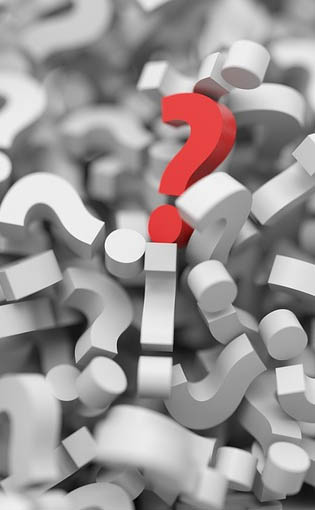 What is a Website Audit, and How Can it Help Your Business?
Discover your website's flaws with our SEO auditing service. Our in-depth website audit provides you with a full report and offer suggestions that can help improve your online presence. A thorough and complete audit will let you discover your website's untapped potential. Little errors that you don't notice can result in penalties from search engines.
How Website Audit Works?

Our SEO experts review both on-site and off-site factors to analyse your online presence. Some of these: title tags, meta descriptions, images, indexability, semantic markup, site speed, duplicate content, backlink profile and more.
After the Audit
All websites are unique with different needs, that's why we develop and execute a well planned strategy that works for your business. Let us examine your website and help you fix it.