If you are selling products or services online then it is an essential task for you to keep an eye on your website's ranking in search engines. It's not enough to have a nice website, you need targeted traffic. When people search in Goolge and your website isn't showing up in the top results, you're losing clients to other companies. Search Engine Optimisation is a great way to push your website to the top of relevant search results. SEO is vital for all businesses that want to grab the attention of online customers who are looking for their products or services on search engines like Google, Bing, Yahoo, etc.
No matter what type of business you are running, SEO must take part in your online marketing strategy. All search engines including Google are continuously developing their search technology with new algorithms, so it is necessary for you to stay updated with the latest technologies. By enhancing your organic ranking, you can attract new customers, and we are an effective element that help you achieve that goal. If you own a local business and you are looking for a reliable SEO company to take your business to the next level, you've come to the right place! This service is perfect for WordPress as well as static HTML websites.
Starter SEO Package (one time investment) – £750 (15 hours)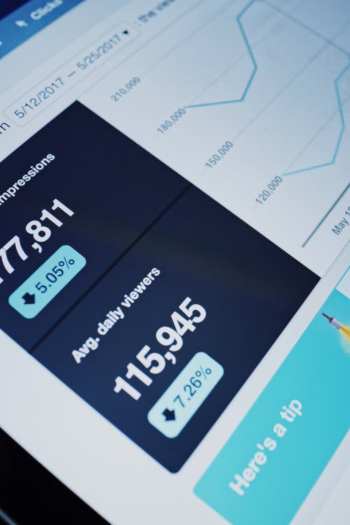 On-Page SEO Optimisation
– In-depth technical website audit
– Fixing errors, code optimisation
– Keyword research, analysis + competitors' website keywords
– On-page SEO for up to 10 pages (meta titles, description writing, header tags, body content, SEO friendly urls, anchor texts, keyword bolding, etc.)
– Keyword density, proximity and prominence check
– Internal linking restructuring and optimisation
– Website loading speed testing and optimisation
– Image optimisation (ALT tag + size reduction)
– User experience improvement
– HTML & XML Sitemap creation
– Robots.txt creation / analysis
– Broken link analysis
– Duplicate content check
– W3C validation
– Schema Markup
– Mobile friendly check
– Google Analytics and Google Search Console integration
– Google penalty check
Off-Page SEO Optimisation
– Google search engine ranking report for up to 15 keywords
– Initial backlinks analysis
– Google My Business registration and optimisation
– Bing Places registration and optimization
– Major directory registration (Yell, Yelp, Thomson Local, Freeindex, etc)
– Local citation building
You might ask this question: Why do I need a SEO agency? Well, search engine optimisation could be difficult, especially if you don't have premium tools, strategy, experience and knowledge – you can't effectively work on it. That's how our team can help you! This affordable package is a one time investment. Depends on your niche and your competitors, but many small local businesses can see great improvements by this service. If you need more boost, check one of our monthly packages.